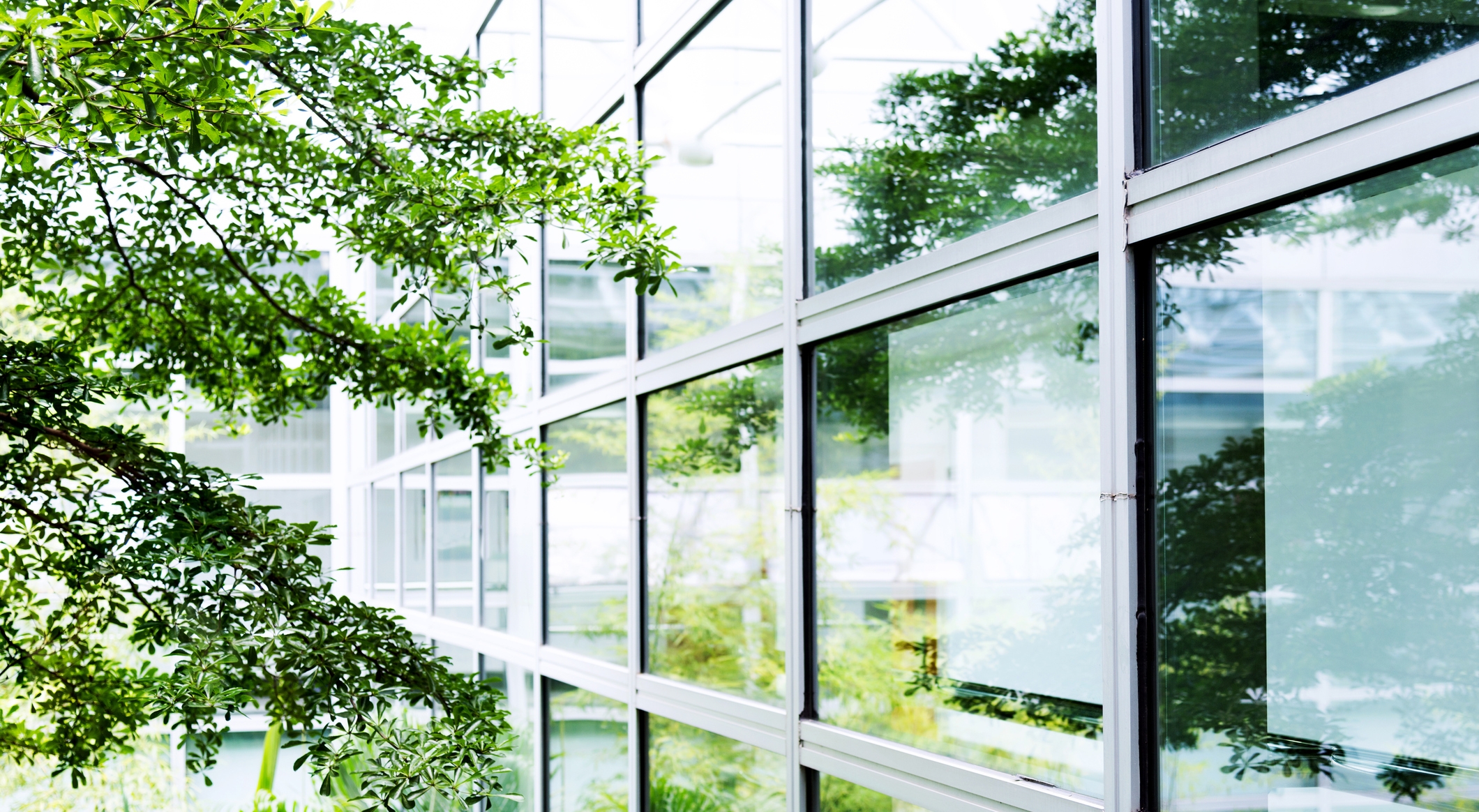 Sustainable Operations
greener, more efficient, and healthier places to live, work, and play
Ensight Consulting helps businesses and building owners create true business value by focusing on operations, products & services, and the people who really make things happen.
BREEAM In-Use
Certification for Buildings and Tenants
BREEAM USA In-Use is a globally-recognized green building certification that assesses and certifies existing commercial buildings. It is a simple yet robust system that roadmaps environmentally responsible practices and continuous improvement.
We can guide you through the entire process – from registration to certification.
Montgomery County Green Business Certification
Certification for Businesses
This program is designed to encourage businesses to reduce their ecological footprint. As consultant for the County, we offer free technical assistance and strategic advice for businesses pursuing certification.
Strategic Sustainability Consulting
Auditing, Strategic Planning, Policies, Metrics, Program Management, Reporting, Stakeholder Engagement
Ensight cuts through the rhetoric to determine how sustainability pertains not only to your specific business or building but to your financial objectives as well. After analyzing opportunities and challenges, Ensight helps clients create practical solutions resulting in tangible impact.
Mission - to reduce environmental impact of buildings and businesses
Vision - when sustainability is no longer "green" but a way of doing business
Our Name - Environmental Insight ... because there is no Planet B
We work with businesses and building owners to create true business value by focusing on operations, products and services, and the people who really make things happen.
Julia Craighill, President
Background
Julia Craighill is an award-winning sustainability expert who helps companies that want to develop green programs, but are struggling to get them launched or need a plan to ensure that they will withstand changes in the future.
Using experiences from her 30-year career within the architecture, construction, green building, and sustainability industries; Julia can identify the specific systems that need to be implemented by an organization to transform its mission and values into actionable practices that link People, Planet and Profit.
Qualifications
• Architectural License, Washington, DC, LEED BD+C
• BA in Architecture, Washington University in St. Louis , M Arch, Syracuse University
• Leadership awards from Baltimore AIA and USGBC
• USGBC: Greenbuild presentation " Perspectives on Organizational Change" and co-author of Green Operations Guide
• Appointee to the DC Construction Codes Green TAG and the Maryland Governor's Green Task Force
• Co-founder and President Emeritas, Baltimore Green Works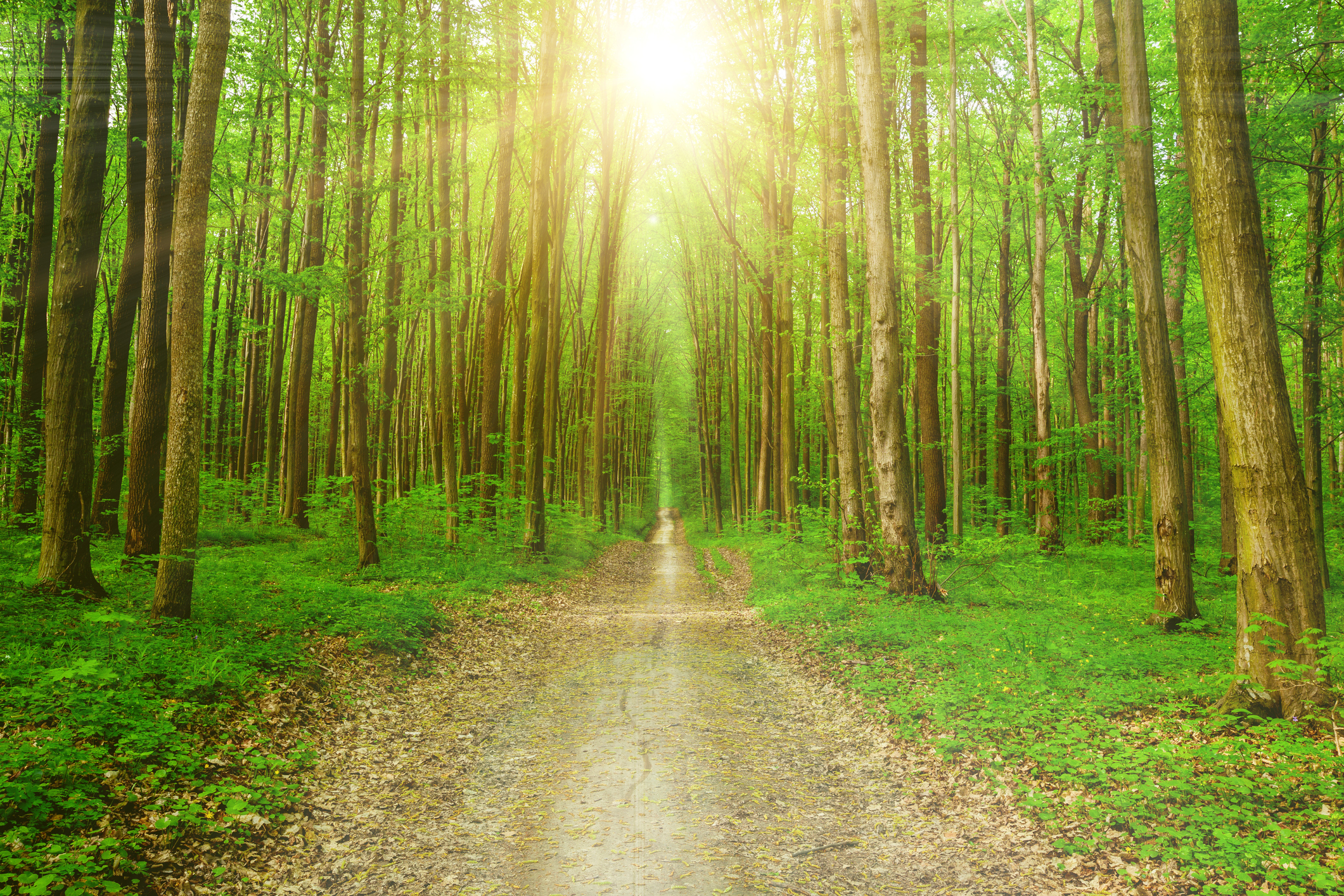 Ready to get sustainability out of the Too Hard Box? Let's talk!
Free Consultation
We'd love to get you started with a 1 hour free consultation!